The tag was originally created by Ashley @ Dreaming Through Literature – so be sure to check out her blog as well. I was tagged by Michelle @ Book Adventures 
---
Apple Picking | A book on your TBR that looks so delicious you can't wait to take a bite out of it.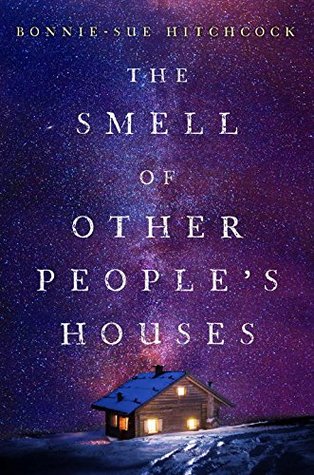 I haven't purchased this book yet,but the cover is absolutely gorgeous. I love the stars and the colors. I'm a sucker for galaxies. I'm not sure why, But I find them to be beautiful. It takes place in Alaska in 1970. I'm not quite sure what it's about, but it sounds fantastic! [Goodreads]
Corn Maze | A book that's so much fun to get lost in.
I just recently read The Girl at Midnight and it was so much fun. I really got lost in the story. plus the characters were hilarious. It was a fun read and it was extremely magical in every single way. I highly recommend it! [Goodreads]
Haunted House | A book that scared you silly.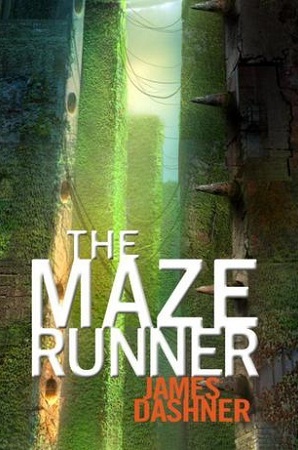 The Maze Runner gave me nightmares. This was probably one of the more scariest books I've ever read. I really enjoyed it but my heart was beating fast the whole time I was reading it. It was a fantastic read nonetheless. [Goodreads]
Pumpkin Patch | The latest book you picked up (purchased).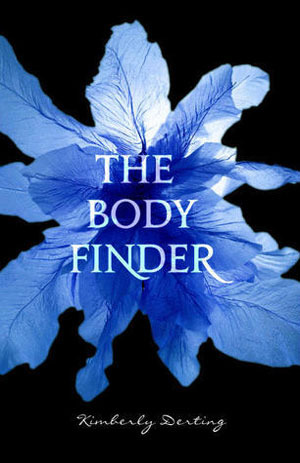 I actually just bought a ton of books recently. You can view them [here]. Out of all the ones I bought; however, I think The Body Finder is the one I'm most looking forward to. I've been dying to read this book for years! [Goodreads]
Scenic Drives | A book that is lyrically beautiful.
I cannot express my love for this book is coherent words. The writing was brilliant and beautiful. Two Boys Kissing is one of the man reasons I stared to fall in love with David Levithan and his stories. This book was brutal and adorable the writing is just, ugh. It's a must-read. [Goodreads]
Pumpkin Carving | A book you didn't like and wouldn't mind carving up.
Does anyone even remember when Modelland came out? I tried to read it… I did but the writing was horrible. Absolutely horrible. I can't even fathom why this book was written, to be honest. That's harsh, I know but it was just… oh my goodness. I gave my copy away. The covers pretty though. [Goodreads]
Drinking Apple Cider | A sweet book to curl up under the covers with.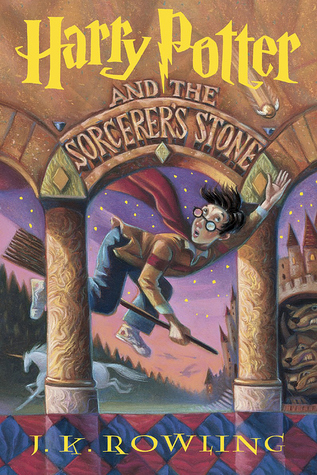 Harry Potter, obviously. This is a comfort read for me. I love cuddling up and re-reading about Harry and the gang. I learn something new every time I read it. I feel something new every time I read it. But it's always magical.
Jumping In A Leaf Pile – A book that reminds you of your childhood.
I don't think I've ever read Bud, Not Buddy to be completely honest. I have it on my bookshelf. I bought it because a teacher in middle school read it to the class and I remember loving it a lot. I really want to reread it, but I'm scared I won't like it like I use to. Whenever I see it, I think about my childhood and listening to it in class. Great memories. [Goodreads]
Scary Movie Night – Your favorite spooky read.driods
Okay, so I Am Number Four isn't necessarily creepy or spooky, but if you don't like Aliens, it may get a little scary. However, I absolutely love this series. I've only read books 1-3 but I have 4-6 on my shelf waiting to be read. I'm thinking about reading book 4 soon. These books are fantastic and action packed. Highly recommend! [Goodreads]
Bonus! Costume Party – A book with an eclectic cast of characters.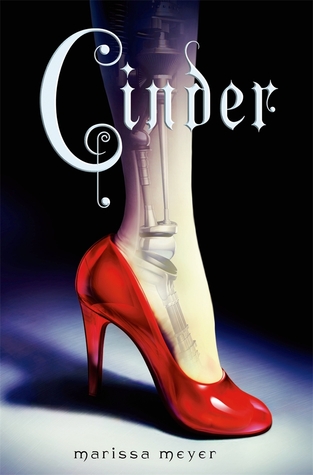 Oooh, this was a hard one. I'm not sure if I know what eclectic is. Does that mean diverse? haha, I feel stupid. If it does mean diverse, I choose Cinder by Marissa Meyer. There was so any different characters (and robots) in this series. They're are different skin tones and different ethnicity. You get a wide variety of characters, (: [Goodreads]
---
I'm not good at tagging people because I never know who's done the tag. If this looks like a fun tag, do it! It's fun trying to figure out the answer to some of these questions. Some of them took me awhile to pick XD