Down the TBR Hole is a meme created by Lia @ Lost in a Story.
Most of you probably know this feeling, your Goodreads TBR pile keeps growing and growing and it seems like there is no light at the end of the tunnel. You keep adding, but you add more than you actually read. And then when you're scrolling through your list, you realize that you have no idea what half the books are about and why you added them. Well that's going to change!
It works like this:
Go to your Goodreads to-read shelf.
Order on ascending date added.
Take the first 5 (or 10 if you're feeling adventurous) books. Of course if you do this weekly, you start where you left off the last time.
Read the synopses of the books
Decide: keep it or should it go?
People who have the power to change your emotions, your memories, your luck, by the slightest touch of their hands? This is illegal? The main character killed his best friend? This book sounds amazing! I've also heard great things about it from a friend so I'm really interested in reading it (even if I do hate the covers…. )
VERDICT: keep
I'll be completely honest, I have no freaking idea what this book is about. I just remember my high school English teacher talking about it and how unique the story was. I was to read it simply to check out but every time I see it at the bookstore I'm like meh… I think this is one that I'll just have to eventally get from the library
VERDICT:go
I'm not quite sure what this is about. It sounds like it's about a boy that dies then comes back to life but he doesn't know how or why? I'm pretty sure the only I added this to my TBR was because of all the hype surrounding it when it first came out. To be honest, I don't really have much interest in reading it anymore.
VERDICT: go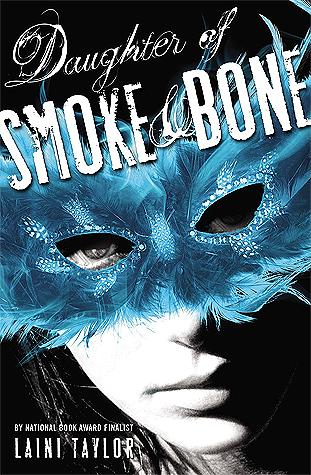 Again, I can't say what this book is about. I just think there is possibly angels or people with feathers involved with maybe some magic? Honestly, no idea. I just remember wanting to read it for like the last 5 years… I finally bought it so I guess it's safe to say I can take off my TBR… at least on goodreads, tehe
VERDICT: go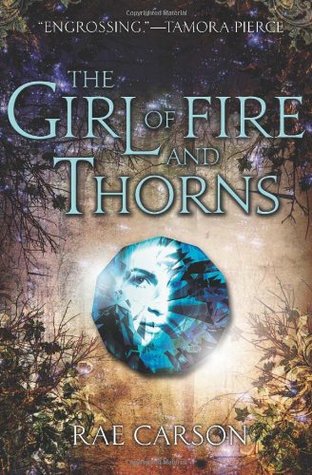 A book about kings and princesses and magic and prophecies? Sign me up. I've had this on my TBR since 2013; however, it still sounds amazing every single time I read the synopsis. I really need to get around to buying it to be honest. I think I'm going to still keep this one my to read list!
VERDICT: keep