Hello!
Are you like me where you like to shout at the characters or to yourself while reading? I decided to do a relaxing post today. Enjoy my crazy thoughts and feels! Those darn characters, I tell ya. I also like to talk to myself because I never saw a twist coming. XD But I also tend to cry a lot, lol.
---
The Thoughts: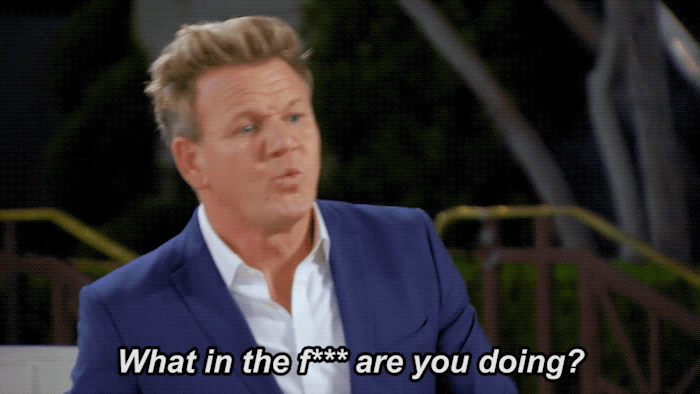 "JUST COMMUNICATE *eye rolls*"
"Ugh, he is so cute, my heart is mellllting"
"OMG, HOW DID I NOT FIGURE THIS OUT!?"
"Okay, but like the other guy is way better for you"
"WHY DO YOU HAVE TO BREAK MY BABY BOYS HEART!?"
"It's okay, I'm okay, everything is okay"
"FINALLLLLY!!!!!"
"KISS KISS KISS KISS KISS"
"I KNEW IT! God I'm so smart"
The Feels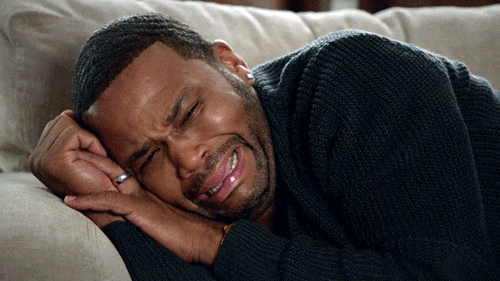 Sad Tears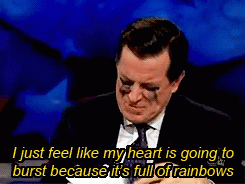 Happy Tears
D'awwww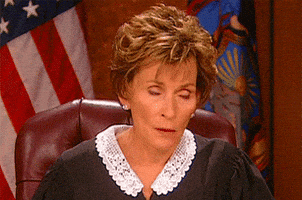 Seriously though?
YAYAYAYAY!!!
Want to know the books I was thinking of while writing this post? The darn culprits are…
Cinder by Marissa Meyer
Harry Potter by J.K. Rowling
A Man Called Ove by Fredrik Backman
Forbidden by Tabitha Suzuma
A Court of Mist and Fury by Sarah J. Maas
---
What thoughts and feels do you have while reading? Let me know down below 😀