Hello Lovelies!
Today I am coming at you with some adorable, cozy, and beautiful bookstores I would love to visit some day. These are from all over the world. There are so many in the USA I would love to visit someday too! 🙂
Shakespeare and Company– Paris, France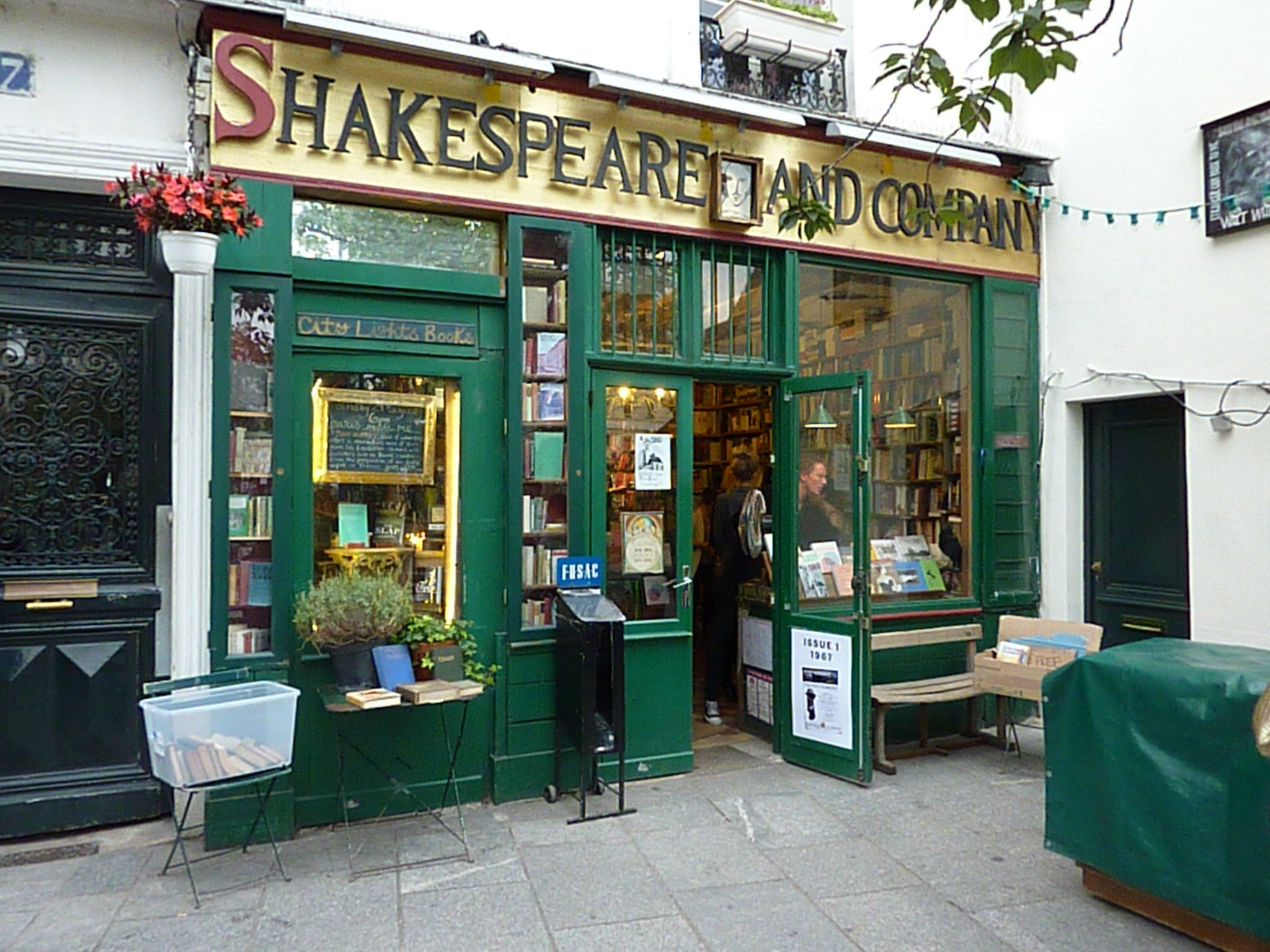 Look how cuteeeee this is. I really love the couch.
---
El Ateneo Grand Splendid- Buenos Aires, Argentina
This… is… absolutely… magnificent. It's so grand and OMG.
---
Libreria Acqua Alta– Venice, Italy
That water view though! *insert heart eyes here*
---
Livraria Lello– Porto, Portugal
ANOTHER GRAND BOOKSTORE! It's beautiful. I needs it now.
---
Selexyz Dominicanen– Maastricht, Netherlands
Okay, okay, okay. I guess I'm going on an extravagant adventure to bookstores.
---
Atlantis Books– Oía, Santorini, Greece
This store sells books in so many different languages! I'm also a sucker for all greece buildings. :3
---
Honesty Bookshop– Hay-on-Wye, Wales
HOW DO THEY KEEP THEIR BOOKS DRY!?
---
The Bookworm, Beijing, China
A bookstore where you can eat and drink? Sign me up!
---
Barter Books– Alnwick, United Kingdom
I just think this one looks super cute :3
---
Word on the Water– London, United Kingdom
IT'S ON A FREAKING BOAT! ON THE WATER! I NEEEEEDS IT
---
Cărturești Carusel– Bucharest, Romania
This one might be my favorite. It's absolutely gorgeous. I love the white and UGH.
---
Have you been to any of these? Are they as amazing as they seem? Let me know down below 😀