Hello Friends! I'm not sure about you but I adore great pets in books. I think they make such great companions. I decided to compile a list of books with some of my favorite pets! Without futher ado, here we go 😀
---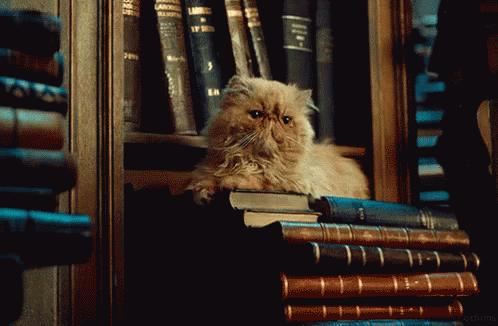 Harry Potter \\
ALL of them. Fang, Hedwig, Crookshanks, Buckbeak. I love them all. They're all such lovely little creatures
Children of Blood and Bone \\
Nailah has some killer horns. She's also kind of part lion or something? She's pretty freaking dope. I love how they can just hop on her and ride away into the darkness. XD
I Am Number Four \\
Bernie Kosar. Bernie is probably my #1 favorite fictional book. He is absolutely adorable is so helpful and precious and UGH.
Tigers Curse \\
Ren and Kishan. Okay so, Ren and Kishan aren't actually pets. They're brothers whom got cursed into tigers and their tigerness is just gorgeous. I love them in tiger form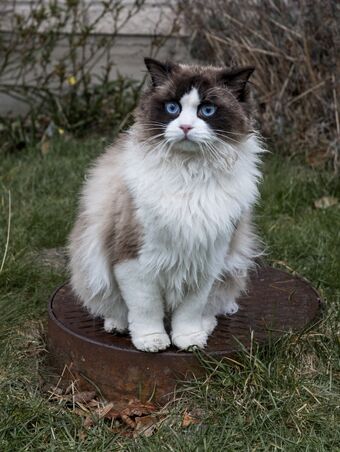 A Man Called Ove \\
Cat Annoyance also know as the neighborhood cat. This kitty makes me so happy. Ove is such a grumpy old man but this at still seems to rub off on him. I think Cat Annoyance has a good thing of symbolism too. 🙂
Fire & Flood \\
KD-8 also known as Maddox. Everyone in the story seems to think Maddox is this innocent and weak little creature but they're actually kind of a badass.
Eragon \\
Saphira is just plain sassy. I absolutely adore her. Also the CGI baby version of her in the movie was SOOOO CUTEEEEEEEE. I can't even
---
Do you guys have any favorite pets from books? Let me know down below 😀